Vital Steps to Online Profits
Learn Ins & Outs of Doing Business Online
Discover the "World's Fastest and Simpliest" Way to Learn, Build & Profit
Website? Traffic? Products? Content?
Dear friends and visitors,

I have created this site in order for you to learn ins and outs of doing business online. It's a self-learning platform and system that guides you step by step to online profits, and this is why the site is called Vital Steps to Online Profits.
These steps can be divided into four stages that will help you in setting up your online or web presence.

No strings attached here and no credit card required for using this e-learning & marketing platform. Although there are some digital tools and resources I recommend, if you already have those (like your own hosting or autoresponder), no problem, just set those up according to the blueprint. The goal is to help you to GET STARTED ONLINE and MAKE YOUR BRAND KNOWN.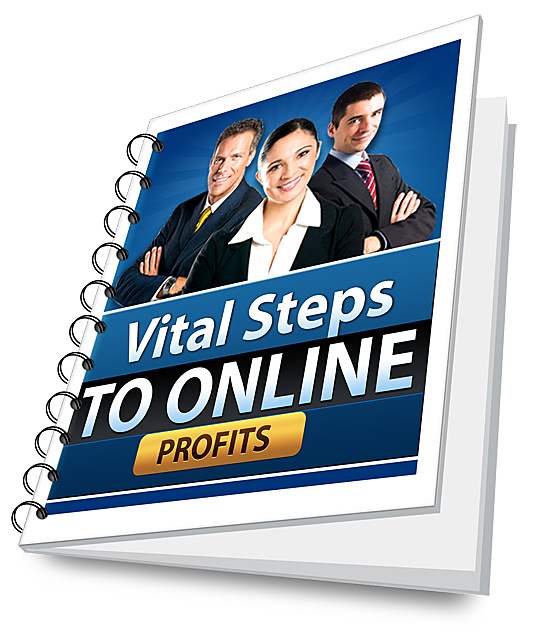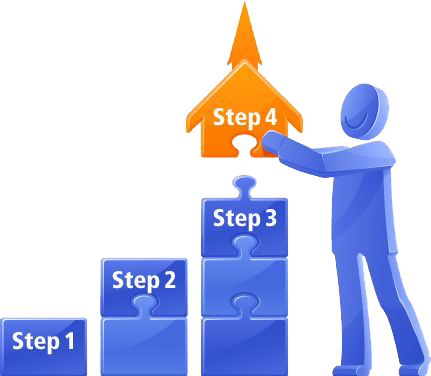 Amazing System

at Your Fingertips
VSProfits is created for people with entrepreneurial mindset, those who are ready to learn on the go and take action. Here is what you can do with VSProfits:
Create a Steady Source of Residual Income
Smart way to plug in into Multiple Income Streams
Build Your Online Business With Proven & Affordable Marketing Tools
Get Unlimited Pro Autoresponder, Quality webhosting, tracking and other tools all for just $11.50
With VSProfits Marketing System you're given a tool to build your own list of prospects, your own team.
Would you like to start building your online empire without breaking a bank? These are those marketing resources that we recommend for newbies and seasoned marketers alike.

Copyright 2018 and beyond - VSProfits.com - All Rights Reserved