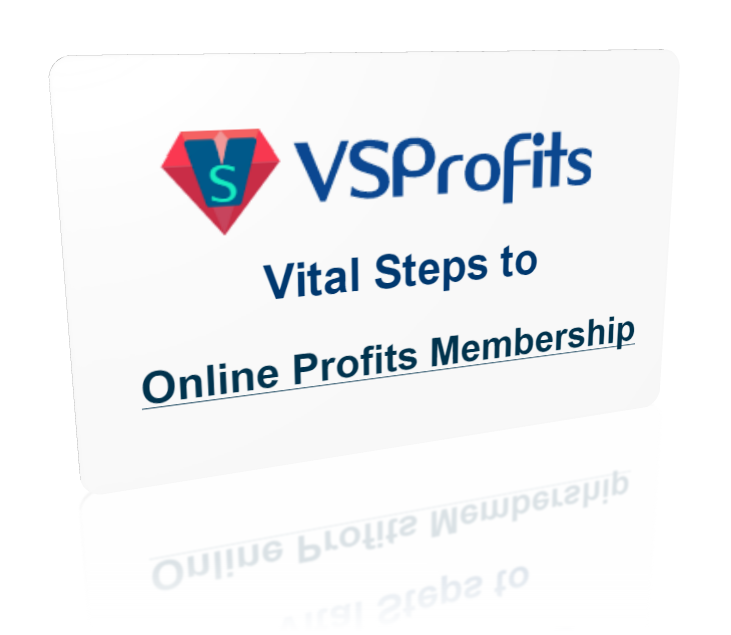 What is VSProfits?
It Is A Marketing Educative System
It Consists of Two Parts:
1. Educational module. In a special e-book you will learn about those 'must have' tools and skills essential in doing business online. You will also get access to video lessons on traffic generation.
2. Marketing module. This is our actual VSProfits system. If you resonate with our marketing vision and choose to do business with us then feel free to get your own copy of VSProfits by following the training and basic set up steps.