Let's Get Started: Overview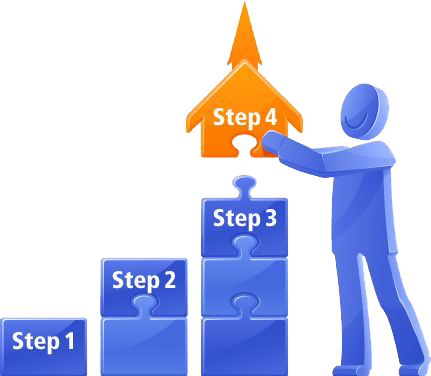 Let me ask you a question: Have you read the Guide? If not, just do this preliminary step now by clicking on that big blue button below. If you're done with it - great! Now you understand why your e-business must be treated seriously as if that is a real offline business. This also means that such a business would require some picks and shovels to work with.
So, to start your online business you would need some basic tools you can't do without and our VSProfits system will help you to set it up and automate the whole process.
Next, you're going to undertake the following steps:
Work on your brand & start establishing your online presence (setting up profitable & "underused" social media profiles).
Automate your follow up system (setting up your autoresponder)
Create your hub or blog on the internet (hint: same program as in step 2)
"Connecting the dots" (connect your social media profiles + autoresponder + blog into a system)